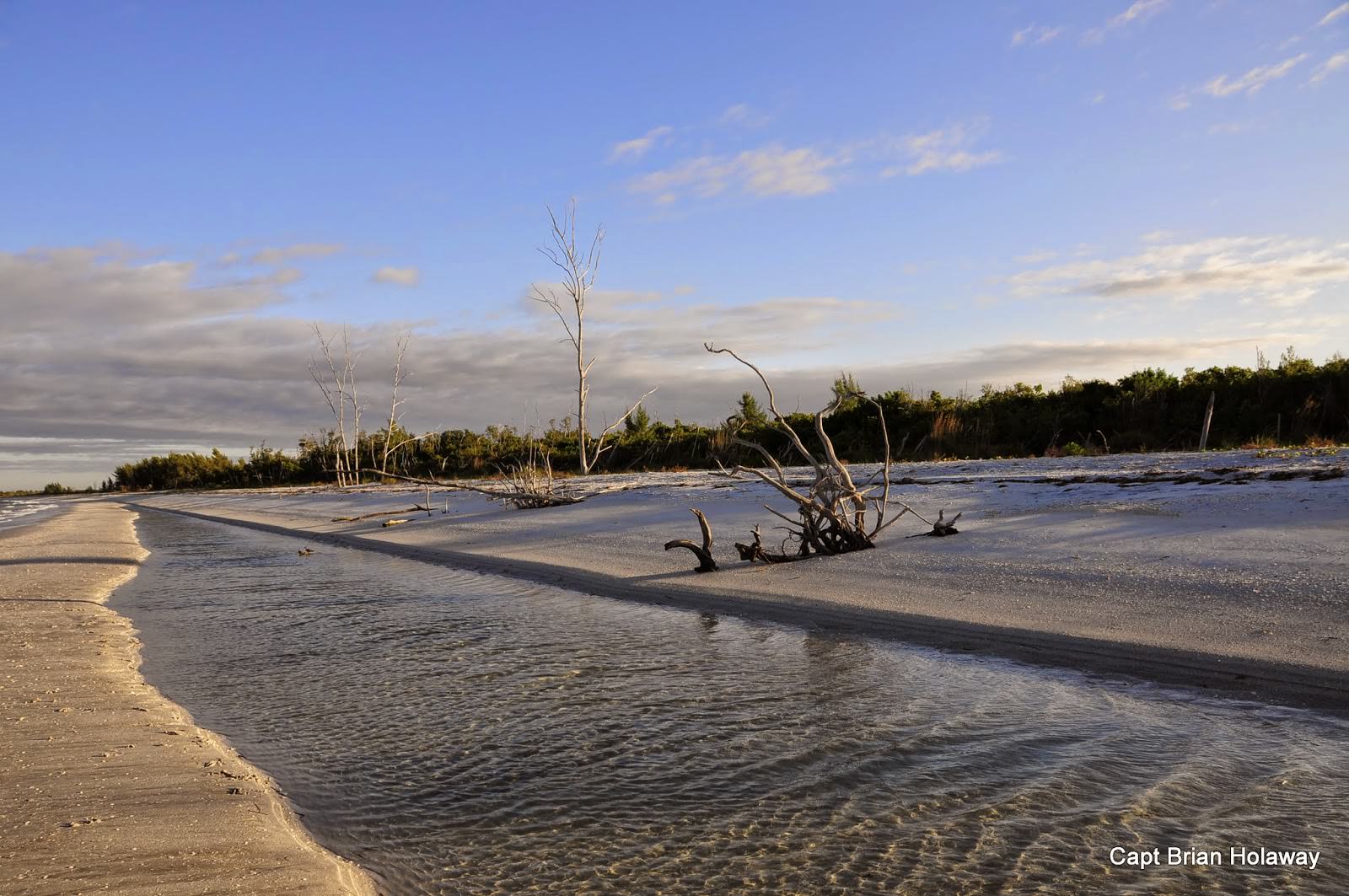 10 Feb

Time On The Island

Time lately has been going at a rapid pace. Many coals are in the fire. New projects are in the works. One project has to do with photography. Another project is south of here on an island that rhymes with tuba. I keep thinking of the quote by  Edna St. Vincent Millay  (Who was a early visitor to Sanibel)
My candle burns at both ends;
It will not last the night;
But ah, my foes, and oh, my friends-
It gives a lovely light!