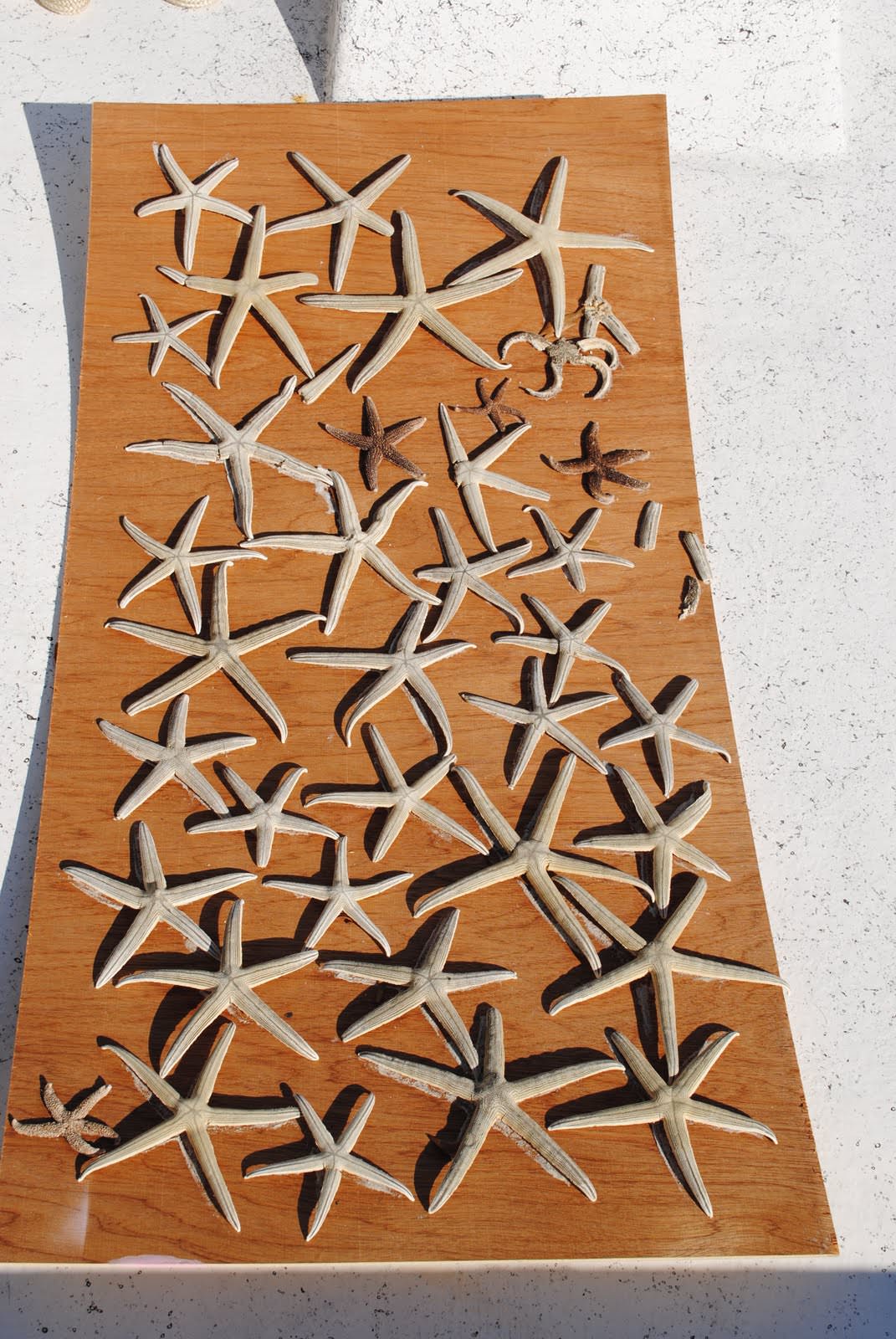 14 Jan

Starfish and Worm Shells

The worm shells are always satisfying to find. This is my collection for the year 2010. I started this collection February 1st. The day after a four day shelling expedition and camping trip in the Everglades. All of these worm shells were found on Cayo Costa. The larger shells in the photos are horse conchs and one large lighting whelk. These shells were found on Pavilion Key in the Ten Thousand Islands in 2009, on a very fast incoming tide. The starfish were found by my niece on Cayo Costa the week before Christmas all dead from strong winds and cold weather.
I have been drying them out to send to her. I look forward to sending her the starfish, starting a new worm shell collection and continuing what has already been the best start to a new year.