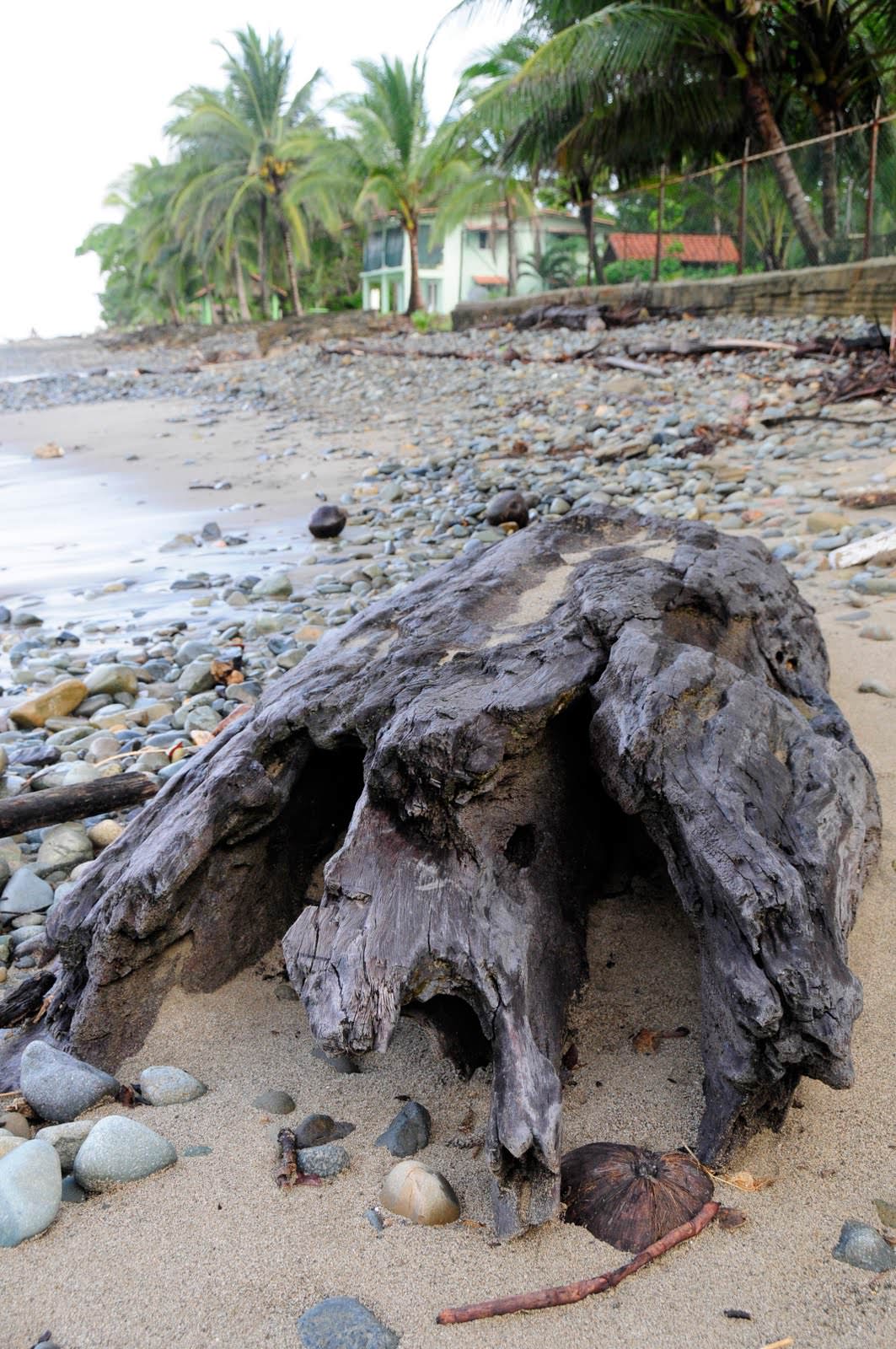 12 Jul

Panama Day One

Having the right guide makes all the difference. Lewis and Clark had Sacagawea, Ponce deLeon had natives of the area or at least from Cuba to help show him the way to Florida. On my trip to Panama I also had a great guide, Cesar, pronounced (Say sir).

I flew into Panama city on a low tide, looking down on the frigate birds as we made the final approach my thoughts were of Totch Brown and how he had landed in this spot a time or two, also of my 8th grade social studies book studying the isthmus of Panama.

My destination- 3 hours from Panama city. The trip was long but enjoyable. I studied the leaf patterns of the trees, making myself familiar with the different plants. My mind went back to the Amazon and the different patterns of leaves observed 10 years previous. The trees in Panama are some of the biggest I have ever seen. Unbelievably amazing , I never tire of looking at flora.

Cesar drove to our destination in the dark, dodging potholes in the road with plants growing out of them.

The morning brought a loud surf to my ears. I sprang out of bed and observed hummingbirds of all colors, green parrots, a kingbird, orchids and bromeliads on my quick walk to the beach just 40 feet from the house. The beach was filled with rocks, driftwood of magnitude proportions, and yes, sea shells.