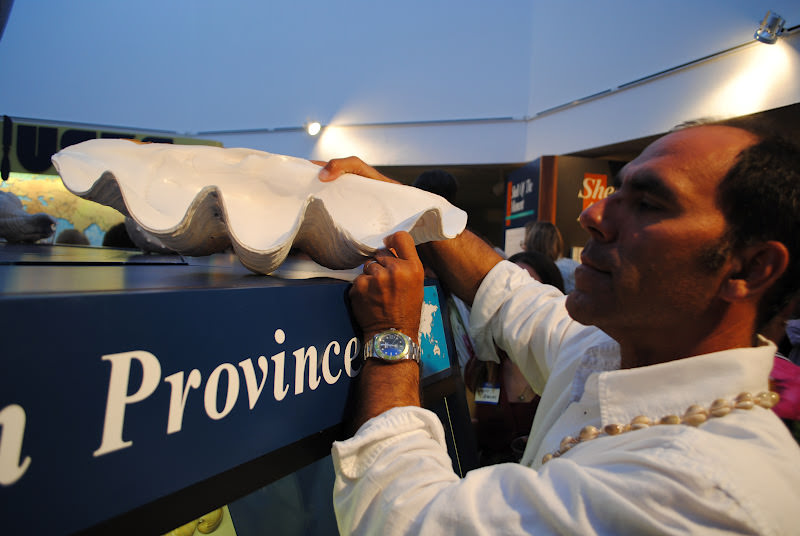 27 Jun

Martha Stewart Blog Revisits Sanibel Shell Fair

I was excited to be mentioned in the Martha Stewart blog by my friend Hannah Milman. She has been a long time supporter of the Sanibel Shell Fair. The photos she captured of the beautiful shell work and shells at the 75th  annual shell fair are spectacular. Thank you Hannah for a great post! To view the full blog posting, visit Martha Stewart Craft Blog June 25, 2012.

P.S.  One of my favorite pictures in this blog is the Black Tahitian Shell and Pearl, gotta love those pearls.