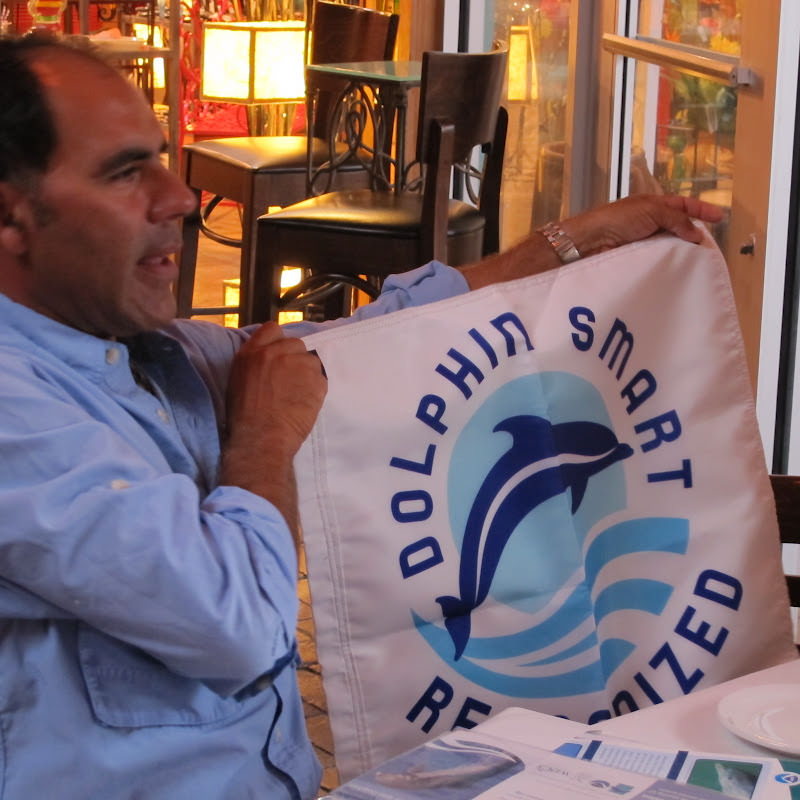 25 Jun

Interview With Grad Student

You can never learn enough about the world we inhabit. I am a huge supporter when it comes to educating on the environment in and around the water.  I recently met with Julia, a graduate student from Duke University, who was researching positive and negative feedback on the Dolphin Smart Program. I found it refreshing to speak with Julia who showed passion, knowledge and ambition for educating more people on marine life.  It's young students like her that will pave the way for future protection of marine mammals.  Julia, thank you for the opportunity to meet with you and provide feedback on the

Dolphin Smart Program

.