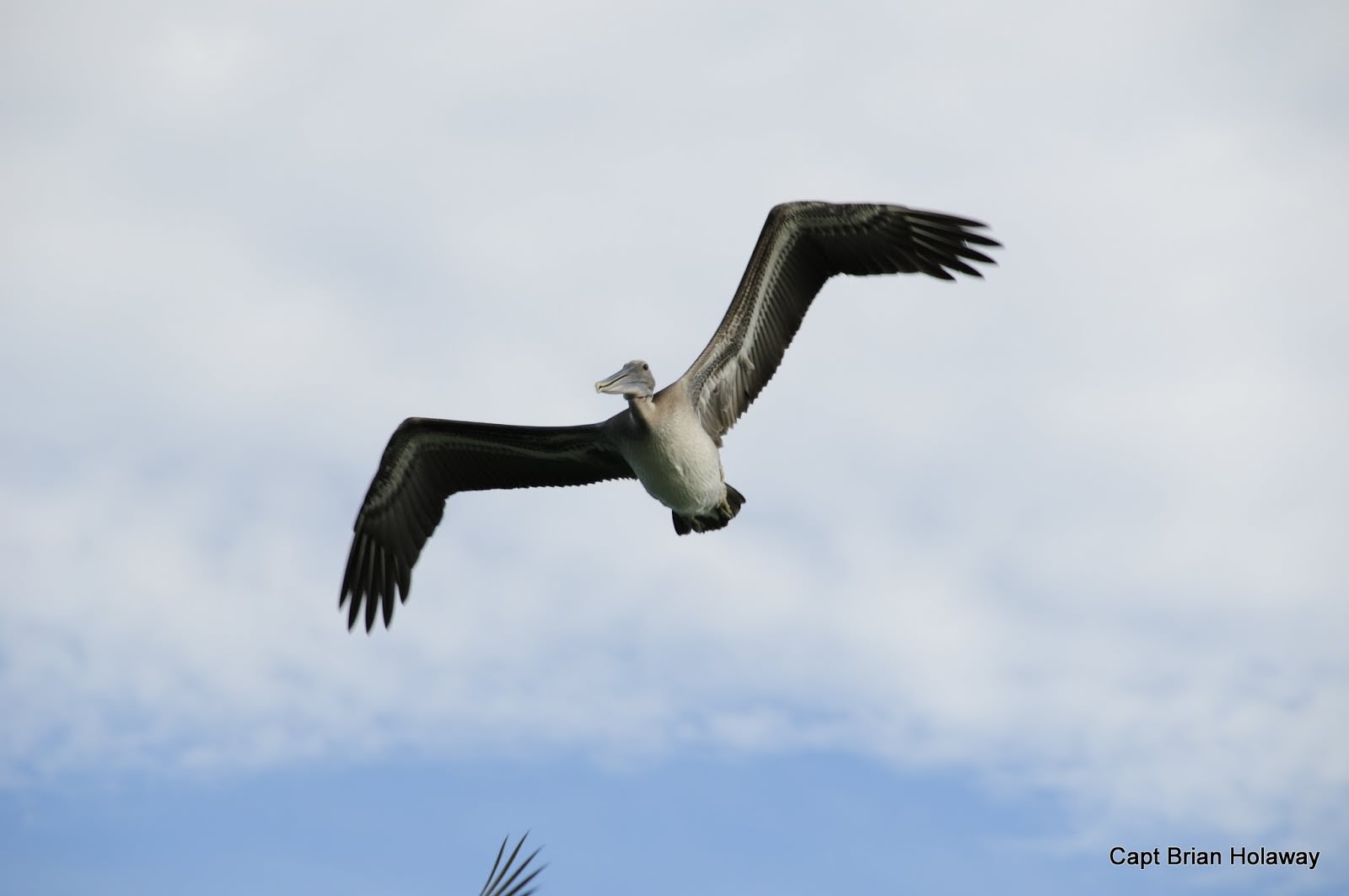 31 Aug

A Day Of Photography and Island Hopping

The weather was perfect for spending the day on the water. Nancy loves island hopping and is always up for any adventure. Melissa is an excellent photographer and enjoys taking pictures of birds. We spent the morning at secret spot 13. Nancy walked the beach and Melissa took pictures of the shore birds. Next we were off to super secret spot (Ewa) to photograph my favorite bird, the Magnificent Frigate bird. It was great seeing these guys. Melissa took many photographs and Nancy enjoyed the view as well. Then it was off to our favorite place for lunch…

the Tarpon Lodge

.  Later that afternoon we stopped by the beach before heading back to Captiva.  It was another great day on the water with the Johnson Family.