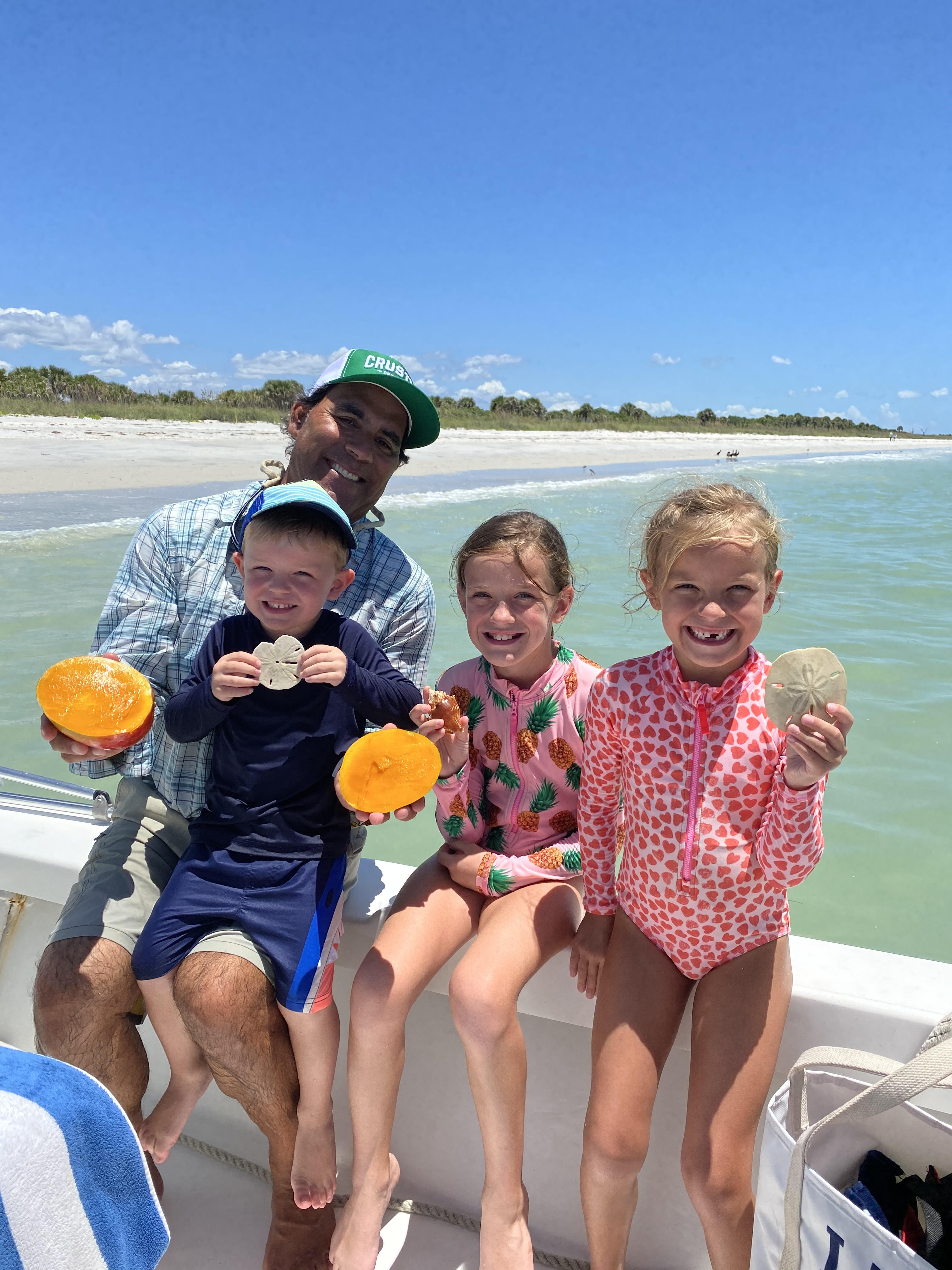 03 Aug

Who likes mangoes?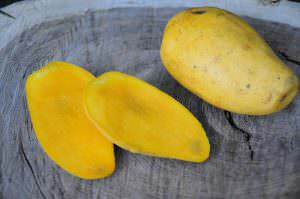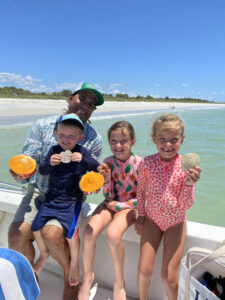 I am talking about mangoes so fresh the juice runs down your forearms to your elbows and everything is sticky.
Afternoon rainstorms, clear water, warm weather, are a few of my favorite things about summer in beautiful Southwest Florida. But at the top of the list is Mangoes. Yes Mangoes! Who remembers there first mango? Was it on a trip to Hawaii, Jamaica, spring break in Mexico, your aunt Lucille's house in Florida? Nothing says summer more than a ripe mango. With summer in full swing let's learn a little about the favorite fruit of many worldwide
We have the Portuguese sailors to thank for bringing the mango to this part of the world. To be more precise they brought it to Brazil in the 1600s but that was a good start to is journey to Florida. Next on its journey the mango made it to Barbados then by 1782 the Mango arrived in Jamaica. Fifty-one years later the first mango was introduced to Florida along the Southwestern coast on Cape Sable, a wild place then and still wild today. (Cape Sable is 99 miles south of the Sanibel Lighthouse by water and is in the Everglades National Park) Dr. Henry Perrine planted the first Mangoes on Cape Sable. According to the accounts after he passed away the beautiful fruit was not kept up and perished. By the late 1800s a grafted Mango was brought to Florida by Dr. David Fairchild and was the beginning of many different mango species and commercial mangoes that are produced all over the tropical world.
Worldwide there are over 600 different kinds of mangoes. Locally here in Southwest Florida you can find at least 100 varieties on Pine Island.
Pine island has been growing varieties of Mangoes for over a hundred years. The mango varieties have different names and each mango has a story to tell. These are some of my favorites, Angie, Edwards, Alphonso, Kent, Haydon and Glenn.
I recommend traveling over to Pine island as soon as you finish reading this article. Your taste buds will thank you. Many of the growers of these tantalizing fruits are on the north end of Pine island, as you travel north on the island you will encounter fruit stands and handwritten signs that say Mangoes. If you are feeling a little more adventurous you can travel the side roads on the island and find people selling mangoes in there front yard, a lot of times you will see an honor box to leave money in to pay for your mangoes.
It is well worth the ride over to Pine island to relish what people have been enjoying, hoarding, protecting, growing, and fascinated with for over a hundred years. So, enjoy your fruit quest and don't forget to bring plenty of towels to clean your elbows and remember its never to late to thank a Portuguese sailor.