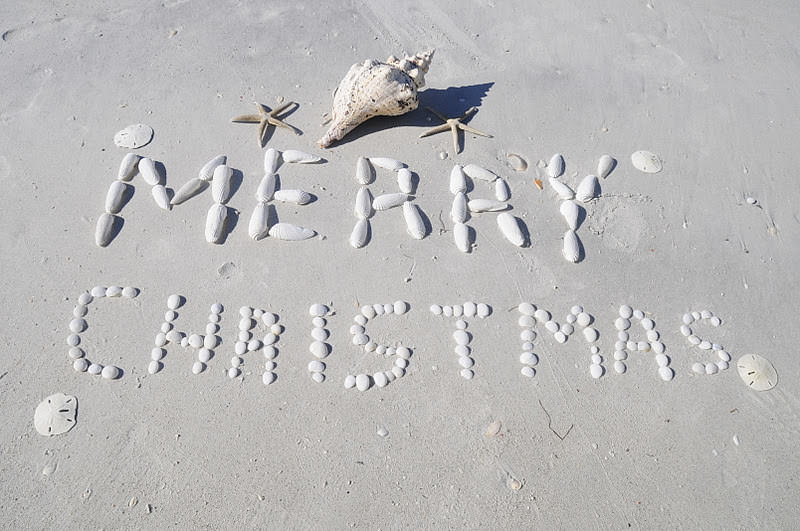 21 Dec

Merry Christmas from Captain Brian

Merry Christmas from the Islands! The shells in the photos were all self collected in the last 17 years from my favorite beach. I am thankful to walk on this beach as much as I do. Every day is a gift.  May your days be filled with low tides and blue skies. I thought I would share a quote from a lady who used to explore the beaches of Captiva.
I think of this quote often, as I walk my favorite beach.
"The waves echo behind me. Patience- Faith -Openness…
is what the sea has to teach.
Simplicity – Solitude – Intermittency …
But there are other beaches to explore.
There are more shells to find.
This is only the beginning."
-Ann Morrow Lindbergh.