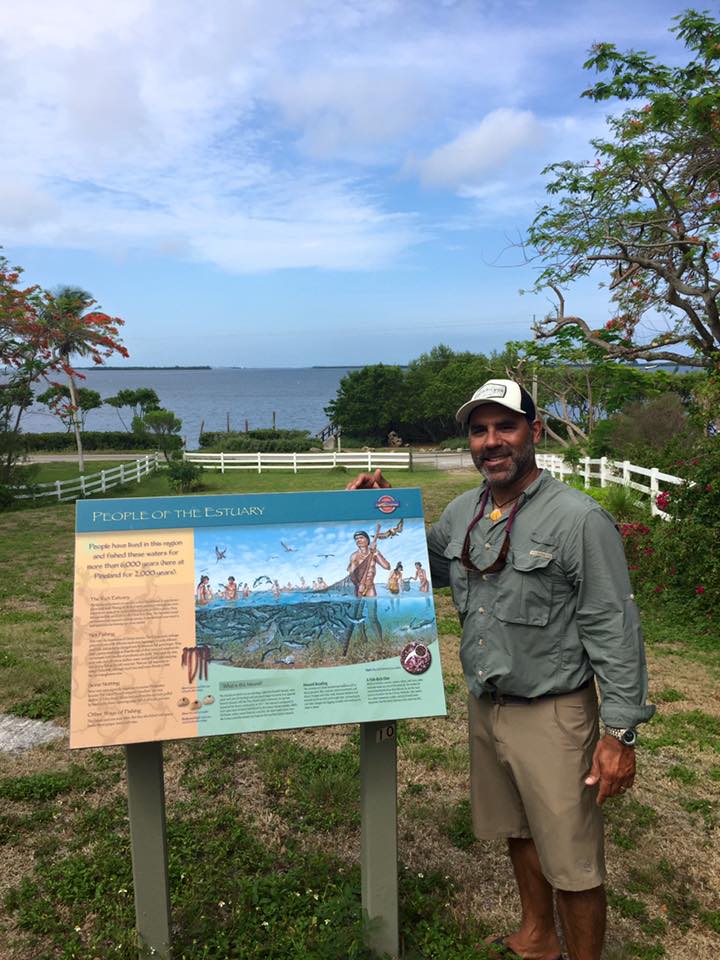 16 Aug

10 Reasons To Visit Fort Myers & Sanibel

Check out #5 in the article linked above. 

 I enjoyed showing the author, Gillian Kendall, around Pine Island Sound talking about native cultures that lived here long ago. We had lunch at the

Tarpon Lodge & Restaurant

, then walked the

CalusaHeritageTrail

at the

Randell Research Center and motored over to Cabbage Key to explore

. It was a fun trip with the author.